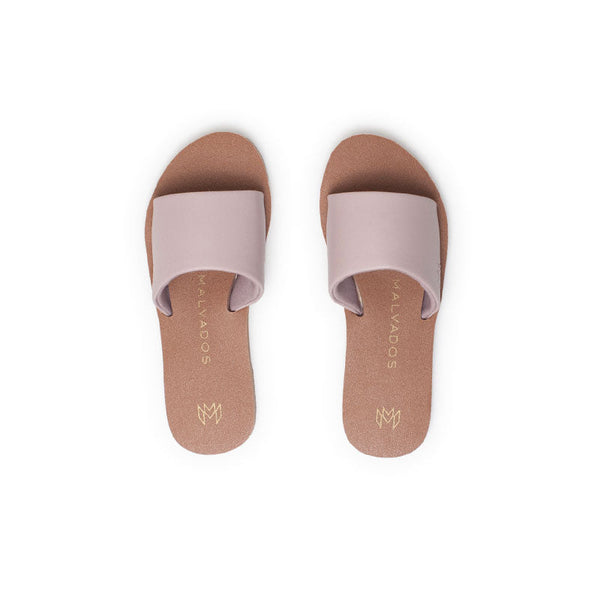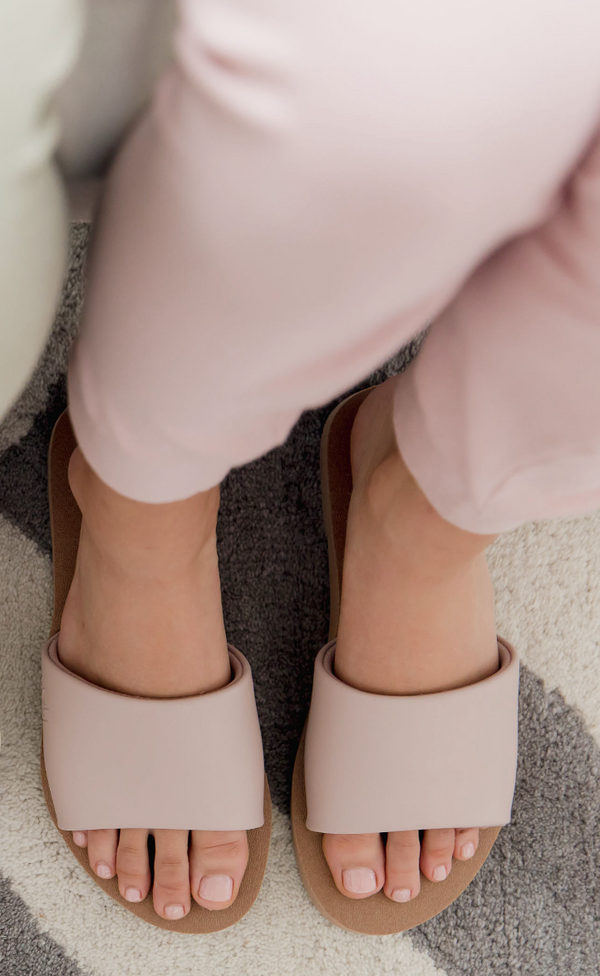 Designed with a memory foam footbed that has arch support for all-day comfort.

Soft PU strap with a fabric underlay for a non-slip fit.

These fit a little small. If you are normally a size 5 then we would suggest you buy the size 5/6 if you are in-between our sizes, say a 6.5 we suggest you go up rather than down, therefore a size 7 would be our suggestion.